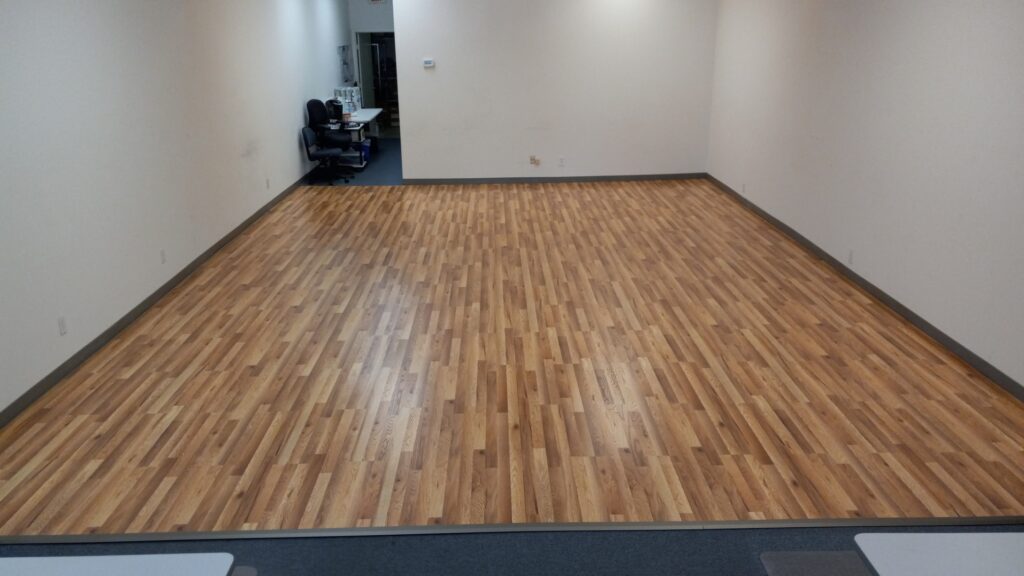 We teach dance classes three nights a week in our store: Tuesday, Wednesdays, and Thursday evenings. We open the dance floor at 6:30pm for anyone to come practice or if you want help on moves for no charge until class starts at 7:15pm and goes to 9:00 pm. Classes are almost two hours long which at $40 for four weeks is barely over $5 and hour! We teach private lessons by appointments other nights including most any time on Saturday and Sundays. No partner required.
Above is a typical (if not our current monthly class schedule). If you would like to be on our dance e-mail list, e-mail garytrichardson@comcast.net and ask to be added to the list.
We give major dances on average about every two months at The Dance Place: https://the-dance-place.com/. Typically Rodeo Dance in February, Spring Fling Dance in late April, Beach Ball Party in July, Fall Festival Dance in September, Halloween Dance in October, Christmas Dance in December, and New Year's Eve Dance on New Year's Eve.
Call Gary Richardson if you have any questions at 713-628-9919.